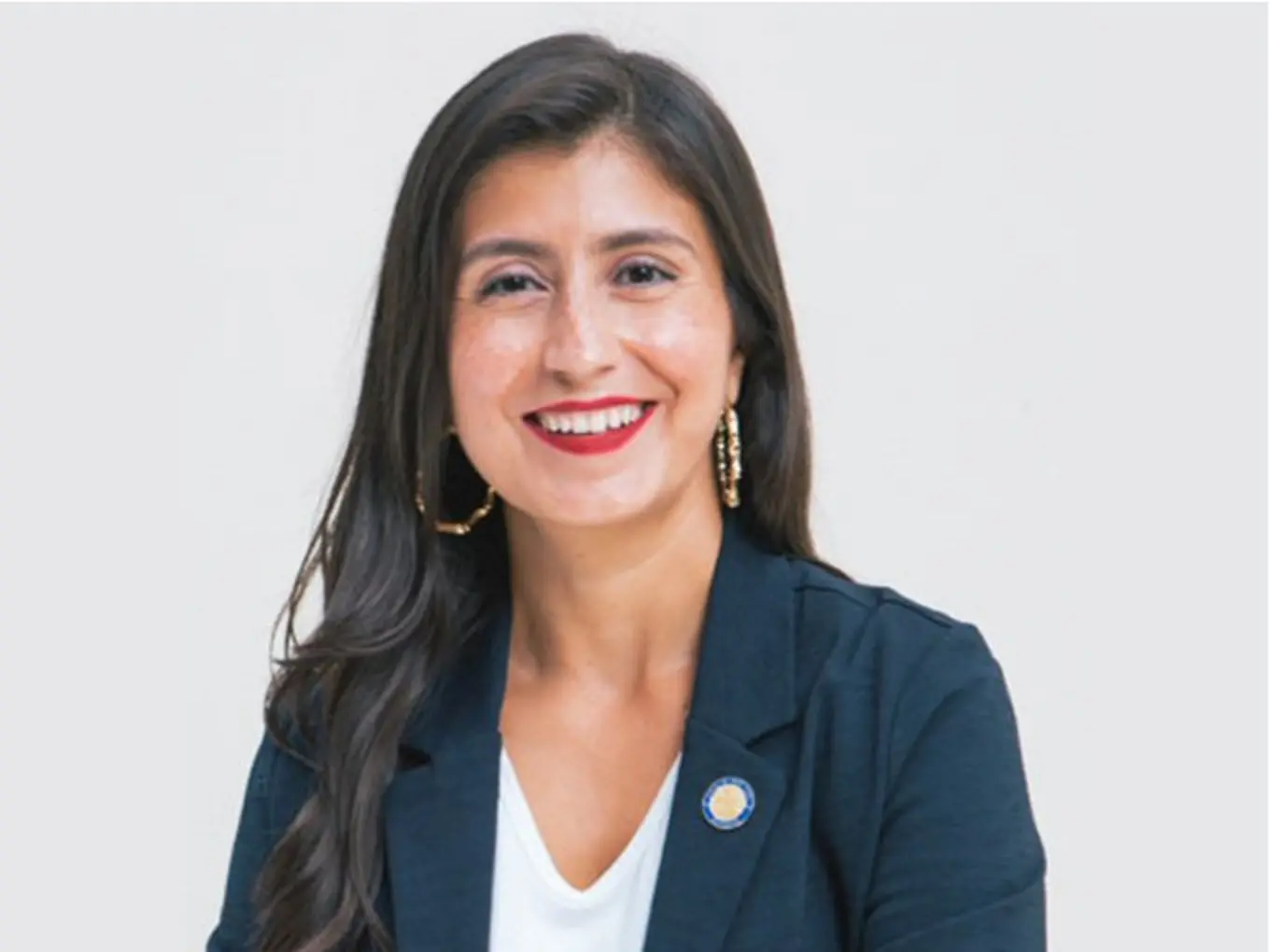 Jessica Ramos
SENATOR, NEW YORK STATE
essica Ramos has spent her life fighting for working families, advocating for labor, and organizing her local community. Born in Elmhurst to an undocumented seamstress and a printing pressman, Jessica was raised in Astoria, attended Queens public schools, and now lives in Jackson Heights with her two sons.
A strong union advocate, Ramos worked with Build Up NYC to fight for construction, building and hotel maintenance workers in New York City. Ramos also worked with SSEU Local 371 and 32BJ SEIU, where she helped building maintenance workers, office cleaners and public schools cleaners win contracts that protected their rights, wages, and benefits.
Jessica was a member of Queens Community Board 3 and served as Democratic District Leader in the 39th Assembly District. Jessica sat on the boards of the Jackson Heights Beautification Group and Farmspot, Jackson Heights' community-supported agriculture (CSA) program. She has received awards for her work with the LGBTQ community and her advocacy on behalf of Women and Minority-Owned Businesses.